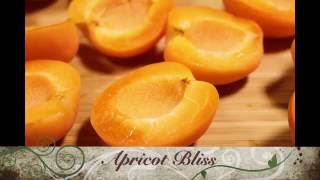 Apricot Bliss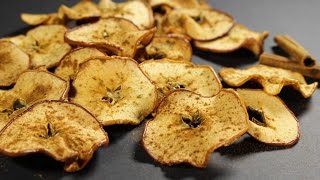 Baked Apple Crisps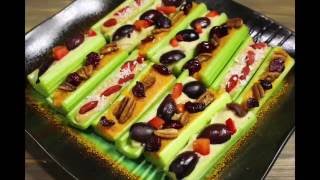 Beatle Sticks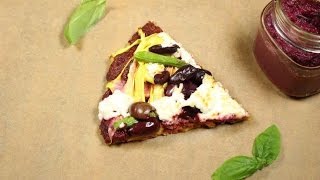 Farinata with Beet Pesto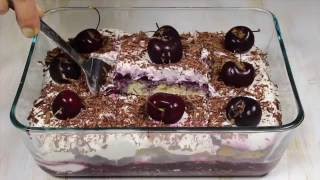 Cherry Lasagna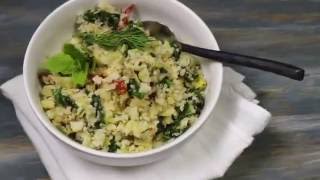 Cauliflower Fried Rice (Greek Style)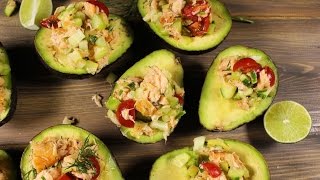 Smoked Salmon Avocado Yachts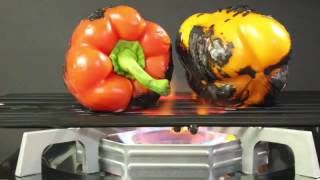 How to make Roasted Red Peppers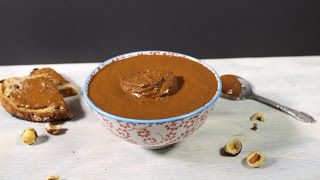 Chocolate Hazelnut Butter
Apricot Bliss

Beautiful ripe apricots filled with vanilla bean coconut cream and topped with a drizzle of chocolate! Vegan, gluten free, and so delicious!

Baked Apple Crisps

Healthy Cooking Daily Presents: Baked Apple Crisps! Apple season is here and here's a perfect healthy treat for snacking and school lunch boxes. So simple and only 2 ingredients.

Beatle Sticks

Healthy Cooking Daily Presents: Back to school, yummy nutritious celery sticks! Topped with 3 variations - creamy hummus, nutty cashew butter, and maple sweetened, cinnamon sweet potatoes, along with more crunchy toppings. Have fun making these with your kiddos this school season, and make sure to pack extra for their buddies!

Farinata with Beet Pesto

Farinata Pizza with Beet Pesto! Gluten Free Skillet Pizza made with Chickpea Flour. This is very much like a pancake or flatbread found in different regions of Italy. So easy with endless topping options but perfectly delicious on its own!

Cherry Lasagna

Catch the last days of summer with a decadent, luscious, creamy dessert! Filled with a moist gluten free cake, layered with a cinnamon cherry filling, and whipped coconut vanilla cream. Indulge!

Cauliflower Fried Rice (Greek Style)

A quick and easy week night meal. You'll love this lemony rice with artichokes, sun dried tomatoes, and spinach! Great for entertaining - your guests will never know they're eating cauliflower. Simply delightful!

Smoked Salmon Avocado Yachts

A quick and easy refreshing week night meal! Smoky salmon, crunchy celery and cucumbers, tangy lime, and fresh dill and chives! Vegan, gluten free, and no Mayo!

How to make Roasted Red Peppers

Enjoy the sweet smoky flavor from your favorite peppers, and save money by roasting them at home on your stovetop burner, or on a gas or charcoal grill. So simple and versatile, store them in the fridge for all your weeknight meals!

Chocolate Hazelnut Butter

Spread this beautiful hazelnut butter on everything from waffles, apples, crepes, or your morning toast! Rich and creamy without all the added sugars.