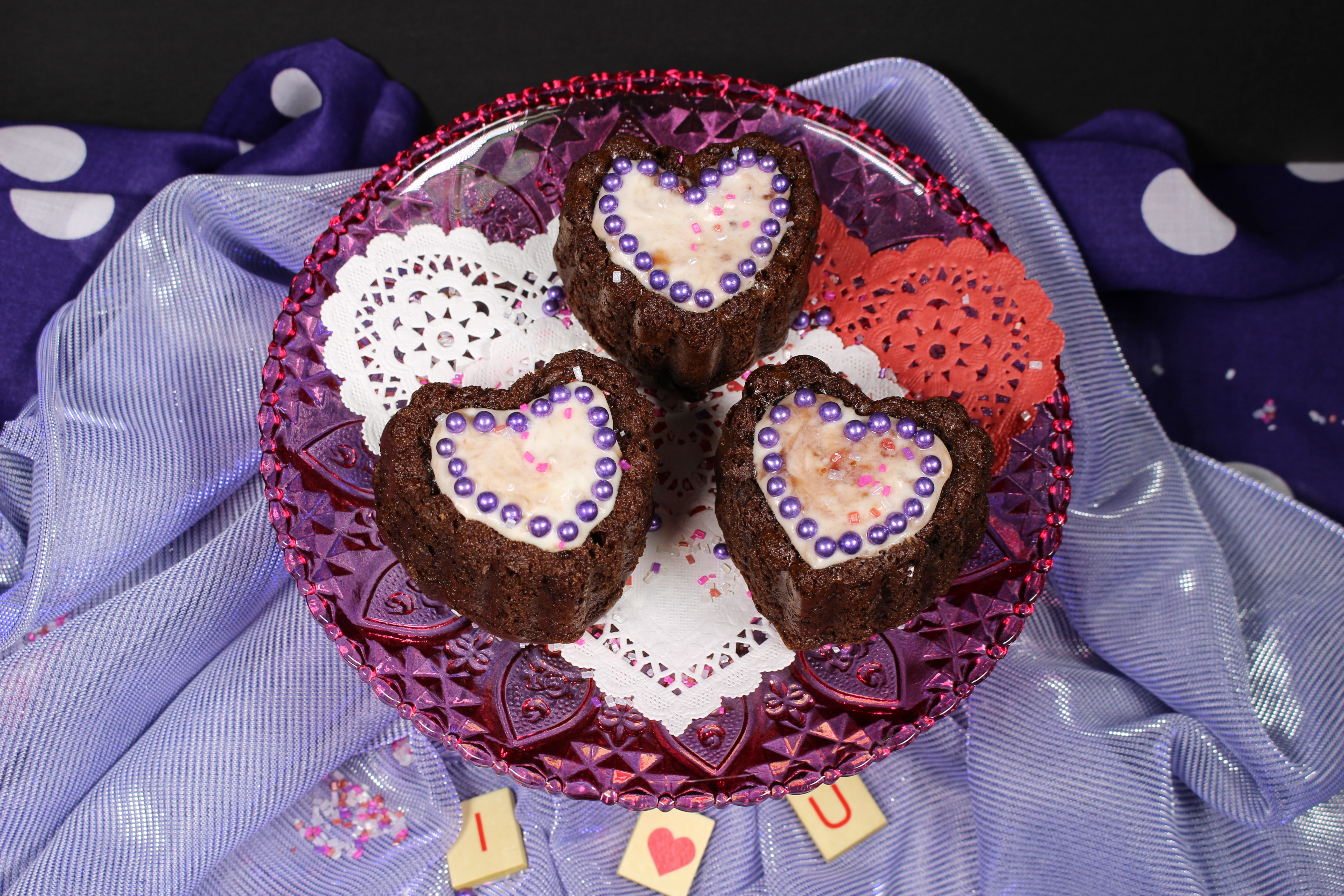 My Pop crossed over in 2012 on Valentine's day.  Sad and appropriate at the same time.  I wanted to dedicate this post to him on this day filled with love and confection.
His heart was big and loving but he wasn't always good at showing it in words. Everyone felt it though. He saw only the good in others; his soul was filled with pure kindness. He was taken away from his family in Italy to learn how to sew at the age of 14, later becoming a tailor for the next 70 years of his life. People would come out of the alleyways in Chicago pleading and begging to get their skirts, pants, and gowns not only hemmed, but completely transformed.  Nothing was impossible and he never said no, even when his hands became old and frail.
My fondest memory is how he always pulled herbs from his trouser pockets and put them up to my nose to give me a sniff of sweet basil or pungent peppermint from my mom's garden.  He loved being outside so much,  he'd sneak out in the bitter cold of winter, leaving my mom in a panic unable to find him blocks away.  Fresh air was equivalent to water,  vital to staying alive.  As shy as he was, if allowed and encouraged, he would take center stage to make people laugh.  He'd puff his cheeks, put both hands up in a peace sign, and look just like Richard Nixon.  He had a pretty good Johnny Carson face too.
My Pop was 91 when he left us.  I miss the twinkle in his eyes and his quiet peaceful presence.  He loved chocolate and I know he would have loved these yummy grain free Cuori d' Amore made especially for you Pop. 💕
XO Anna
  "If you eat, you never die"    Carmine Romano
This is also the title of my brother's book, available on Amazon.

Cuori d'Amore
Grain free love bites filled with strawberry coconut cream that is truly to die for! Make these for the loves of your life.
Author:
Healthy Cooking Daily
Ingredients
Cuori d' Amore (Love Hearts0
1 cup smooth almond butter
⅓ c apple sauce
¾ maple syrup
1 egg
½ c sifted cocoa powder
½ tsp baking soda
¼ tsp salt
½ c chocolate chips (heaping)
Coconut Strawberry Whipped Cream
1 can full fat coconut milk (refrigerate overnight)
1 tsp vanilla
1 TBL honey
⅜ c strawberry jam
Instructions
For the chocolate love hearts:
Preheat oven to 350°
In a large mixing bowl add the almond butter, apple sauce, maple syrup, and vanilla and beat with a hand mixer until well combined.
Add the egg and mix on medium speed another few minutes.
Add the cocoa powder, baking soda, and salt and mix for 2-3 minutes.
Mix the chocolate chips in with a spatula.
You can use a regular muffin tin lined with cupcake papers or your favorite heart mold.
Bake for 14-15 minutes, or until done in the middle.
For the Whipped Cream:
Skim the top of the coconut cream, leaving the water at the bottom. You can save the water for soups or smoothies.
Add to a medium mixing bowl with the vanilla and honey and beat on high with a hand mixer.
Scrape the bowl, then gently fold in the strawberry jam.
* I used a non-stick heart mold, then scooped out the middle and filled them with the strawberry cream. Decorate as you wish.
* Makes 12 hearts/cupcakes