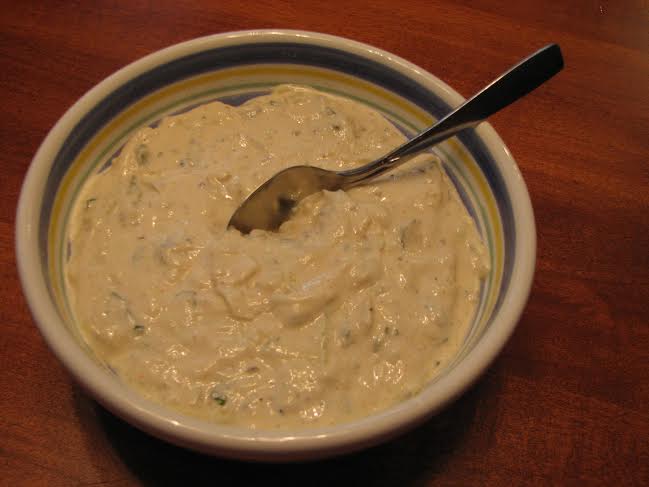 Vegan Raita Sauce
Ingredients:
I can full fat coconut milk or coconut cream concentrate*
1/2 English cucumber peeled and grated
1/2 teaspoon cumin
2 tablespoons fresh mint, finely chopped
1/4 teaspoon sea salt
1/4 teaspoon paprika
Juice from 1 lemon
Fresh grated black pepper to taste
Directions:
1. Grate the cucumber on the large side of a cheese grater
2. Add all spices, lemon juice, and mint
3. Make sure your coconut milk chills in the fridge overnight and be careful to not tip or shake the can. Scoop the cream at the top of the can and combine with rest of the ingredients. You can use the rest for soups or smoothies. *If using concentrate scoop out about 1 cup. Mix well and adjust to taste.
This recipe can also be made with plain yogurt if you're not vegan. Use about 1 1/4 cups of yogurt and just a squeeze of lemon juice.
Enjoy!