Welcome to Healthy Cooking Daily and thank you for visiting!
There is nothing that makes me happier than cooking and feeding my family and friends. Having grown up in a first generation Italian home, food was everywhere. Literally though… there was always pasta drying on the counters, home canned tomatoes and green beans in any nook and cranny they could fit into, and something on the stove or in the oven smelling of Pecorino Romano or basil.  Food was sacred and an expression of love. Everything happened at the table: connection, stories, food, and more food.  My mom had me baking bread with her at a very early age, and even then, I couldn't stay out of the kitchen. Most of my mom's recipes lived in her head (she never even owned a cookbook!), except the very few that my Pop scribed, which I still cherish.

When I was 21, I moved to Alaska, where I lived for the next 10 years. One of my first business ventures was a cannoli stand, where I made fresh cannolis, espresso and sausage and pepper sandwiches. Despite the cold and rain in Alaska, I found warmth and delight in sharing my Italian food heritage with others.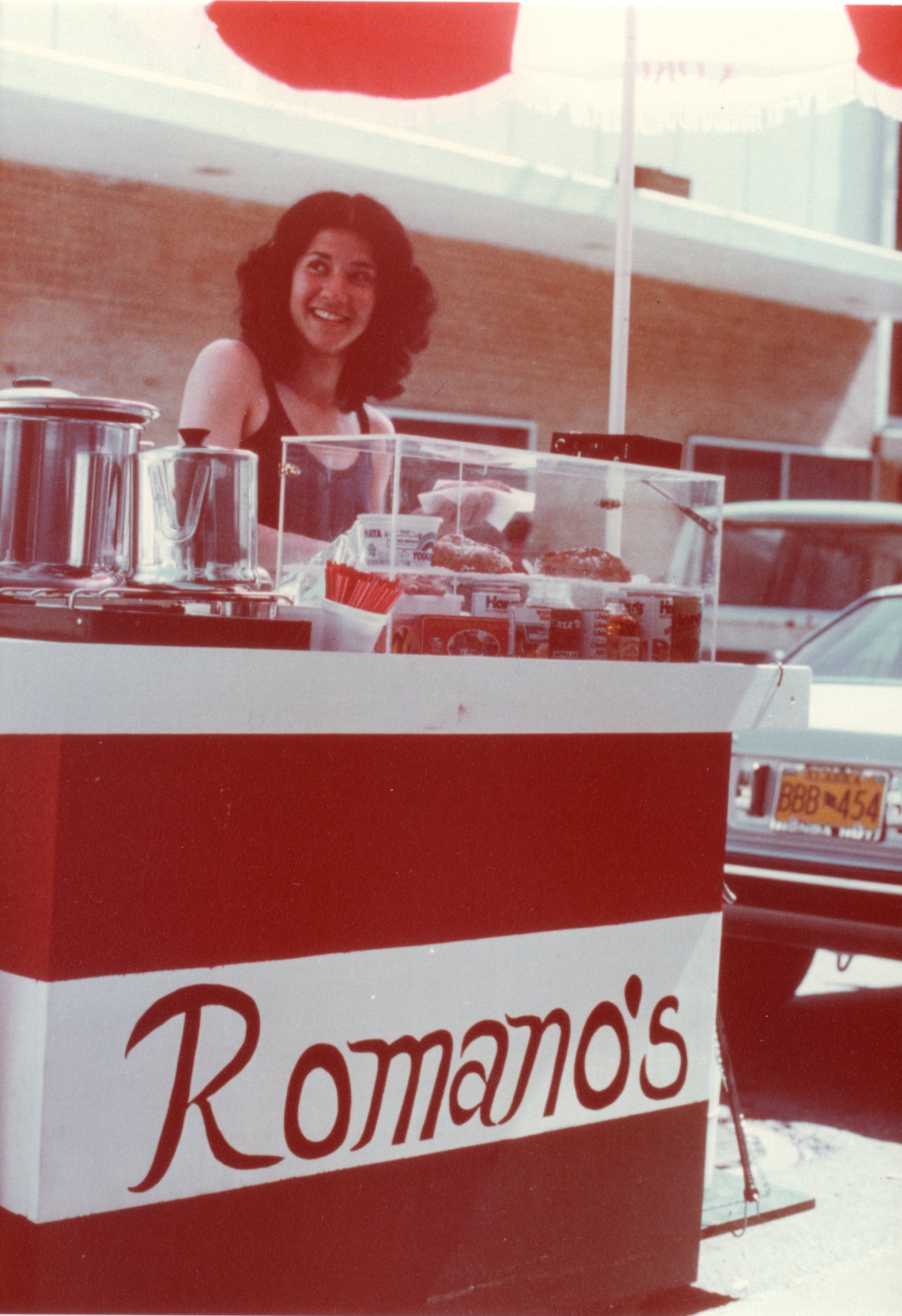 I then moved to Texas and now live in California, but no matter where I've lived, the kitchen has always been my favorite room in the house. I'm blessed with two beautiful daughters (all grown up now) who provide endless inspiration in the kitchen.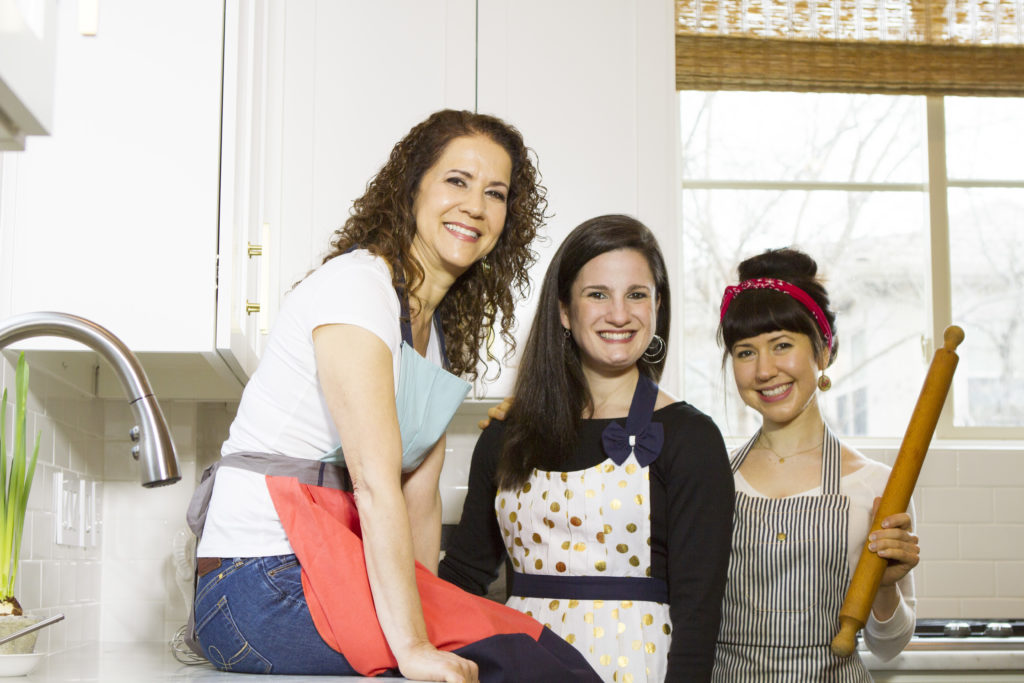 Elena has been vegetarian her entire life, while Maya maintains a gluten-free and dairy-free diet. I don't have any strict dietary restrictions myself, though I do follow a plant-based, whole foods lifestyle most of the time. I'm passionate about creating healthier, plant-based versions of classic Italian dishes but I also like to dabble in some other cuisines. Most of all, I approach cooking with the desire to include everyone at the dinner table, regardless of allergies or food preferences.
The love for cooking that my daughters and I share continues to bring us together, no matter the physical distance between us.  Our texts to each other are mostly filled with photos of what we cooked for dinner that night.  My fondest memories stem back to the kitchen, making our own almond milk over 30 years ago, homemade baby food, tofu "meat" balls, manicotti at Christmas time, baked Alaska while living in Alaska, homemade birthday cakes & traditional Italian dishes for my girls.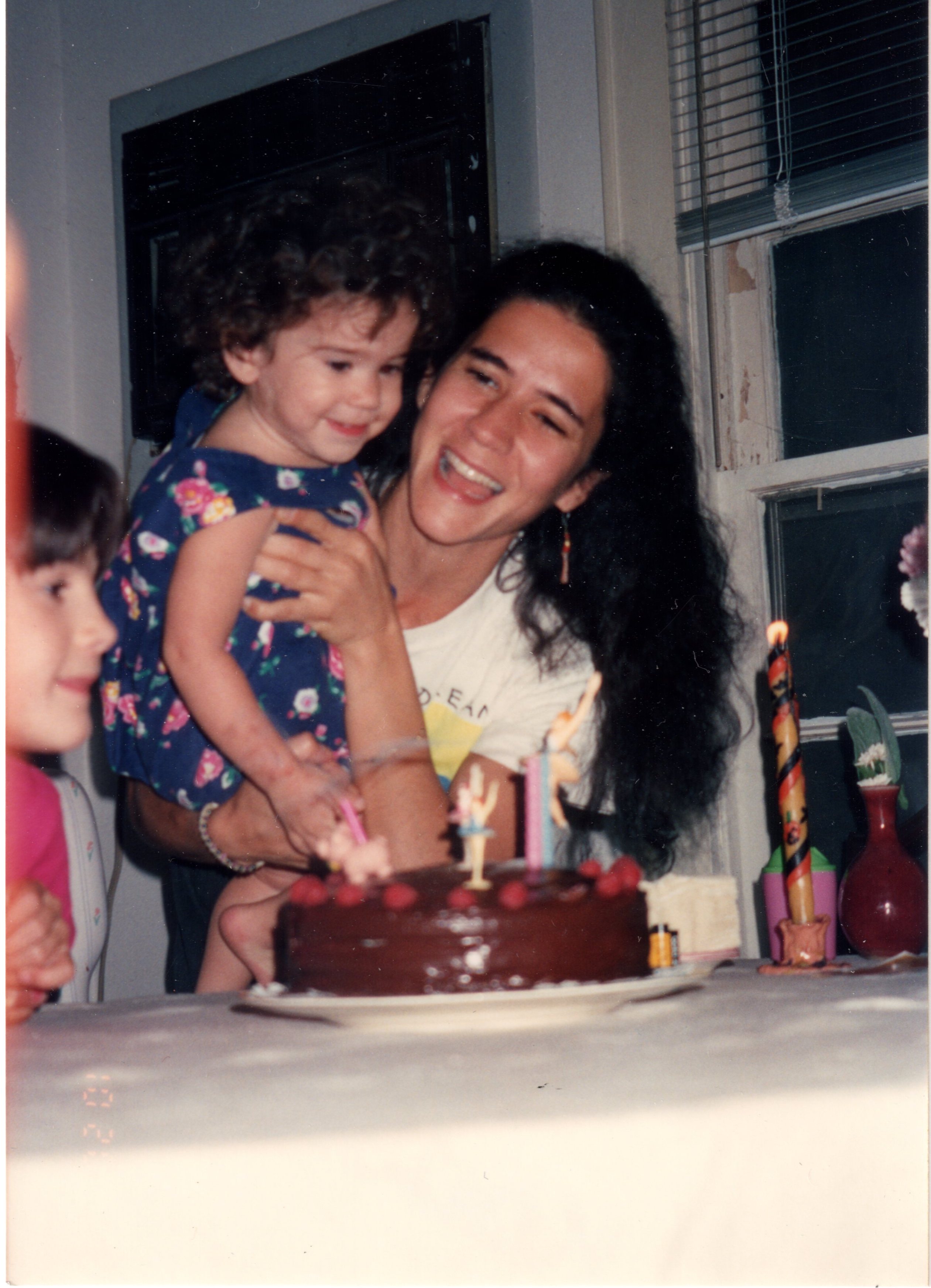 From the time my daughters were born, I've cooked with the belief that what we feed our palates at an early age sets us up for making conscious food choices in our adult lives. At the same time, I believe in remaining relaxed around food to preserve the pleasure in the experience, and "healthy" to me has never been about diets, deprivation, guilt or calorie-counting.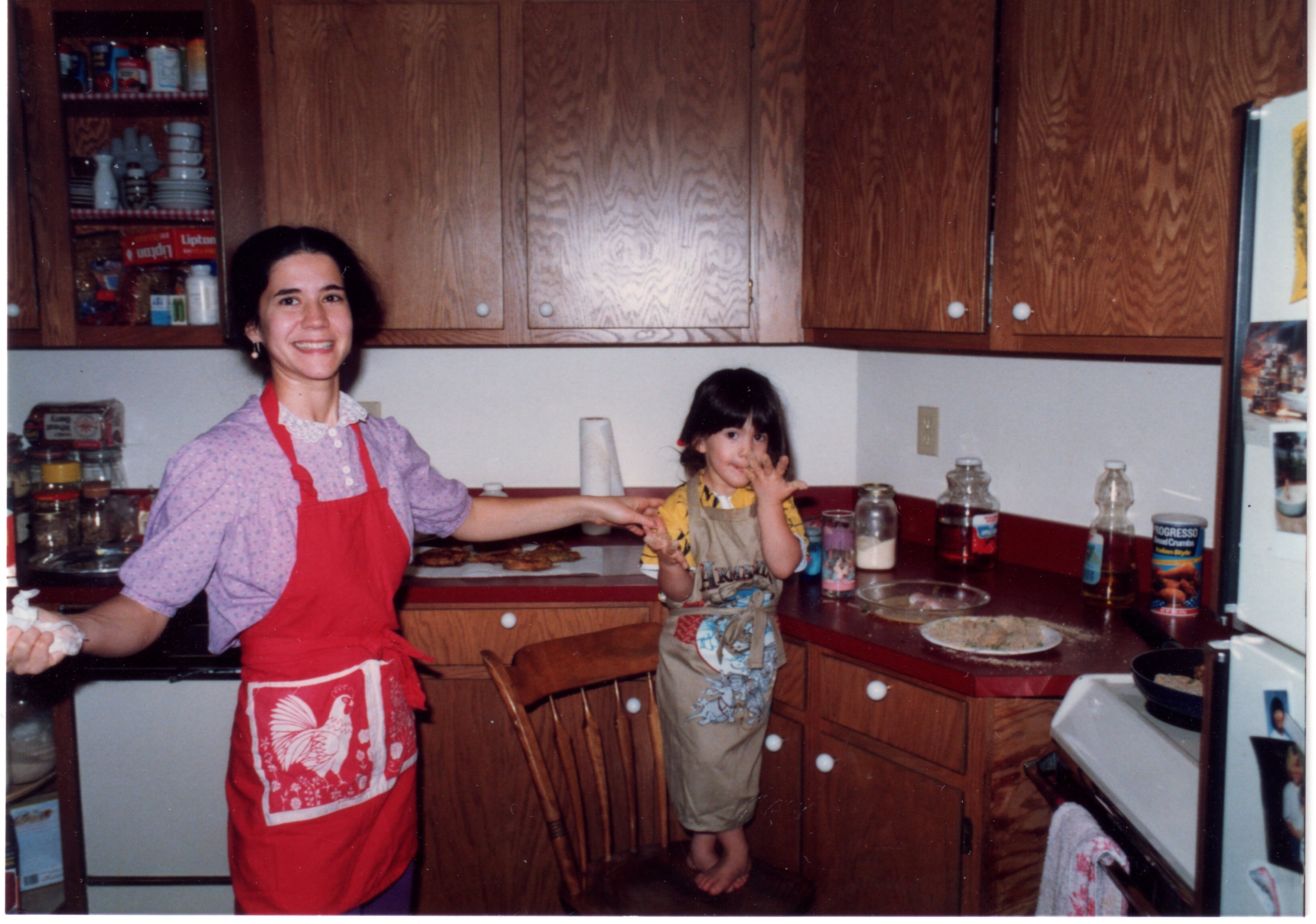 My hope for this site is to provide you with inspiration, whether you're brand new in the kitchen or a seasoned chef.  May this be a place for you to share and connect over food, and may you find your family enlivened by the uniting and healing power of a family meal. Perhaps the best way to show gratitude for the bounty the earth provides, is to mindfully nourish ourselves and the ones we love, to treat our bodies well.
Please join me in sharing your stories, and mangia!
XO
Anna Romano
"If you eat, you never die." -My Pop, Carmine Romano